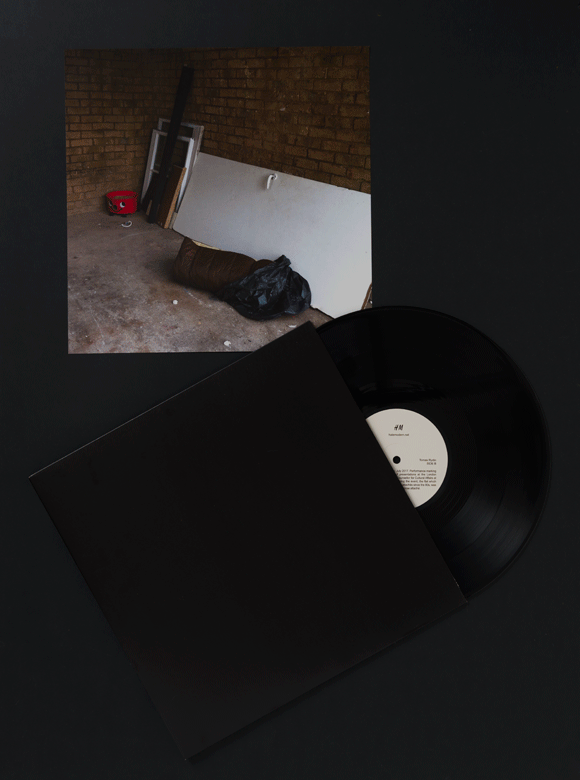 Vacuum / Organ Hoover 1 HM005 2019
Side B2-A1: Vacuum, 16min. July 2017. Performance marking the last event in a series of presentations
at the London residence of Ellen Wettmark, Counsellor for Cultural Affairs at the Embassy of Sweden.
Following the event, the flat which was occupied by Swedish cultural attachés since the 80s, was
renovated and given over to the defense attaché.
Side A2-B1: Organ Hoover 1, 16min, with Henning Lundkvist. June 2014. Published online by Vita Rosen
on the occasion of the permanent closure of the gallery's program.
The relases was launged with two concerts on the event Vide \o/ Voix, on Thursday, 16 January 2020,
at Coherent Brussels, together with Notre Travail Benefique also releasing his Happy Life on Hate Modern,
www.hatemodern.net